Fukuda Sōgō Academy (福田総合学園高校 Fukuda Sōgō Gakuen Kōkō) is a high school basketball team from Shizuoka. They were defeated in the Winter Cup quarter-finals by Kaijō High. Their captain is Hideki Ishida and their ace is Shōgo Haizaki.
Matches
Winter Cup
Team
Shōgo Haizaki
---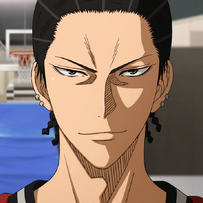 ---
#6 // SF
Kazuhiro Mochizuki
---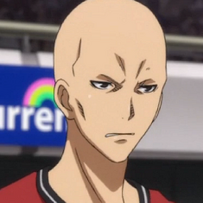 ---
#11 // SG
Former
Hideki Ishida
---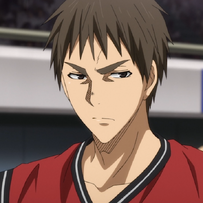 ---
#4 // PG
Stats
Offense

 

8/10
Defense

 

8/10
Bench Strength

 

6/10
Height

 

8/10
Teamwork

 

6/10
Ad blocker interference detected!
Wikia is a free-to-use site that makes money from advertising. We have a modified experience for viewers using ad blockers

Wikia is not accessible if you've made further modifications. Remove the custom ad blocker rule(s) and the page will load as expected.