Shinkyō Academy (新協学園高校, Shinkyō Gakuen Kōkō) is a school in Tokyo. While not as formidable as the other schools in Tokyo, their skills have improved greatly when they competed in the Interhigh preliminaries with the invitation of Papa Mbaye Siki, a foreigner from Senegal onto their team. Seirin High defeated them in the first round of the Interhigh preliminaries. The captain of Shinkyō Academy is Yūsuke Tanimura.
Matches
Interhigh preliminaries
Team
Papa Mbaye Siki
---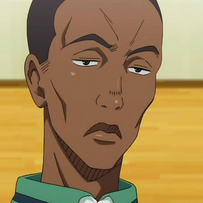 ---
#5 // C
Yūsuke Tanimura
---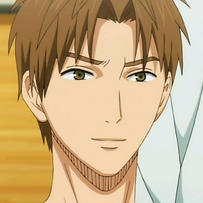 ---
#4 // PG
Kōji Hiraiwa
---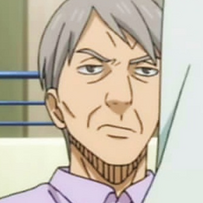 ---
Coach
Stats
Offense

 

6/10
Defense

 

4/10
Bench Strength

 

4/10
Height

 

8/10
Teamwork

 

6/10
Ad blocker interference detected!
Wikia is a free-to-use site that makes money from advertising. We have a modified experience for viewers using ad blockers

Wikia is not accessible if you've made further modifications. Remove the custom ad blocker rule(s) and the page will load as expected.